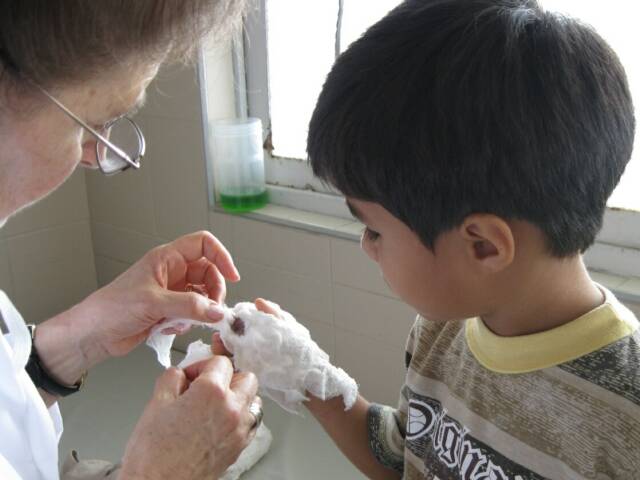 The Milwaukee Medical Mission is a tax exempt public charity  under § 501(c)(3) of the Internal Revenue Code.  To verify the Milwaukee Medical Mission's tax exempt status, please click here to search the IRS's online list of charities.


Much of the Milwaukee Medical Mission's support comes from the doctors, other medical professionals and volunteers that make up our mission teams.  However, we rely on public support to assist us in buying medical supplies and specialized surgical equipment.

Your support also helps the Milwaukee Medical Mission to cover a portion of the mission travel expenses for fellows, residents, medical students and some of the ancillary medical personnel required on each mission trip.

If your donation is in honor or in memory of a loved one, please let us know.  You may either include a note with your check or use the email link below if you choose to donate using PayPal.

Milwaukee Medical Mission

c/o Teri Bielefeld Fagan

W61 N375 Washington Ave

Cedarburg, WI  53012

For answers to questions about contributing to the Milwaukee Medical Mission, please contact Chuck Taylor.

Contributions may be mailed to the Mission's treasurer:

Contribute through PayPal using a credit card, eCheck or your PayPal account:

Clicking this button will redirect you to the PayPal site.  To donate using a credit card, after entering your donation amount, click on the "continue" link near the bottom of the PayPal page.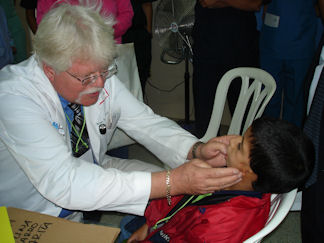 Medical specialists providing reconstructive procedures in Latin America since 1986.

Milwaukee Medical Mission

Choose Amazon Smile and Amazon will donate 0.5% (one-half of one percent) of your purchase price to the Milwaukee Medical Mission.